Key Points
🚗 BYD, backed by Berkshire Hathaway, has launched the Sea Lion 07, its latest electric vehicle (EV), to compete with Tesla Model Y.
💰 Priced between RMB 200,000 and RMB 260,000 (~$27,879 to ~$36,319), it marks BYD's entry into the larger SUV segment.
🏎 Analysts see Sea Lion 07 as a potential challenge to Tesla Model Y, citing BYD's cost advantage in production.
🌐 BYD's factories can reportedly produce the Sea Lion EV at a 15% lower cost than Tesla's Gigafactory Shanghai produces the Model 3.
🤖 Sea Lion 07 features BYD's DiSus body control system, designed to enhance stability during high-speed turns.
Berkshire Hathaway-backed Chinese automaker BYD has launched its latest electric vehicle (EV), the Sea Lion 07, expected to take on the Tesla Model Y in the world's largest auto market.
BYD launched the mid-size Sea Lion 07 SUV at the Guangzhou Auto Show on Friday, set to be priced between RMB 200,000 and RMB 260,000 (~$27,879 to ~$36,319), as reported by the South China Morning Post. While BYD became the world's largest EV maker last year, the automaker and Tesla have remained dominant leaders in the Chinese auto market, and the Sea Lion 07 is BYD's first contribution to the larger SUV segment.
Since its launch, analysts have been quick to note the Sea Lion 07's potential challenge to the electric SUV segment leader, the Tesla Model Y.
"It will become a tit-for-tat race when BYD builds vehicles similar to Tesla's Model 3 and Model Y," said Chen Jinzhu, Shanghai Mingliang Auto Service's chief executive. "It will be a stern challenge for Tesla because BYD now enjoys a cost advantage over its US rival."
The Tesla Model Y starts at RMB 266,400 (~$37,167), and some analysts point out that BYD has a production cost advantage over the U.S. automaker's Shanghai, China production facility. According to investment bank UBS, BYD's factories can produce the Seal EV at a 15-percent lower cost than Tesla can produce the Model 3 at the Gigafactory Shanghai.
The Sea Lion 07 is also set to include BYD's DiSus body control system, which is expected to help keep the vehicle from rolling over at high speeds when taking corners.
You can see a few other photos BYD shared of the Sea Lion 07 below.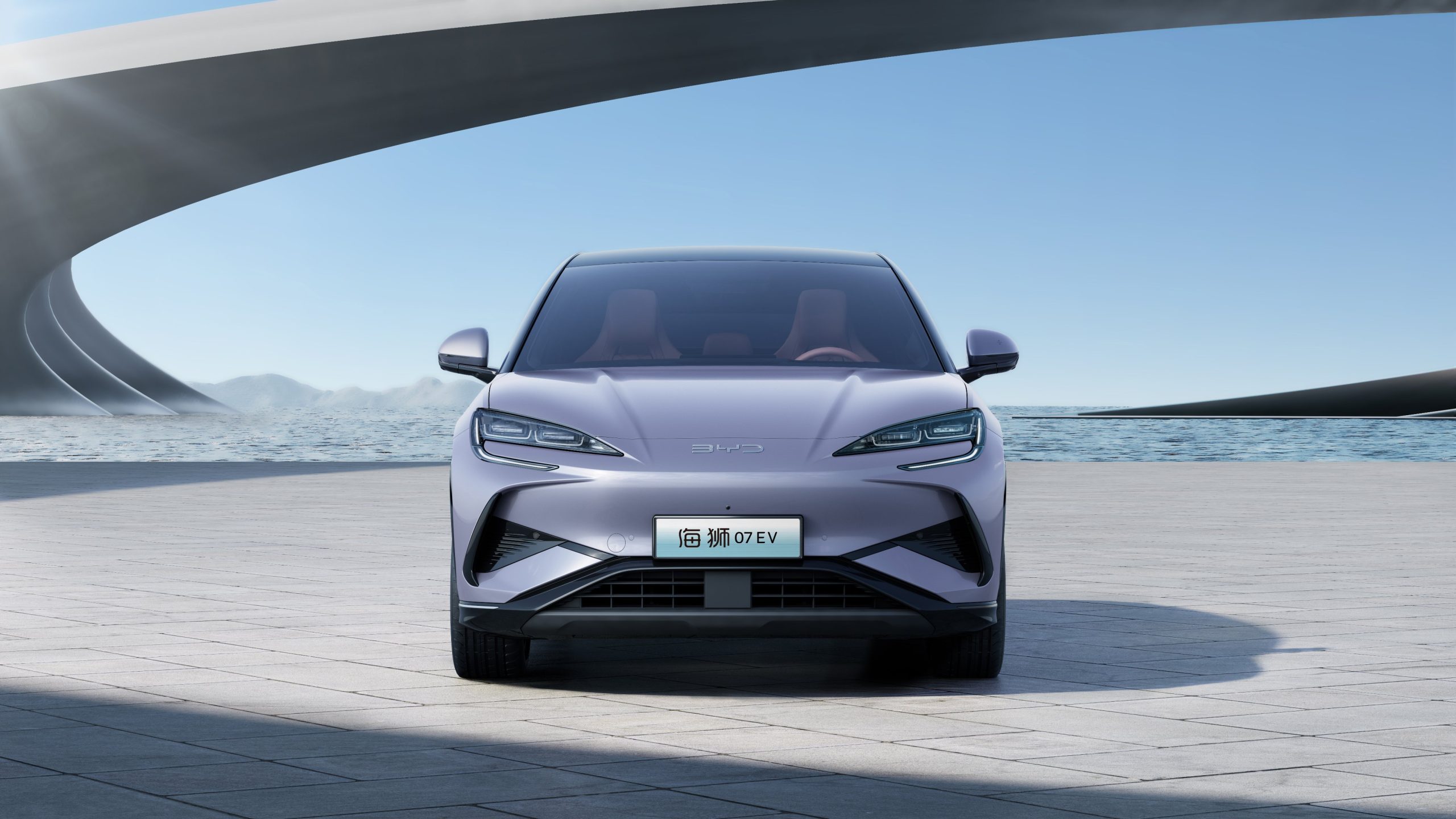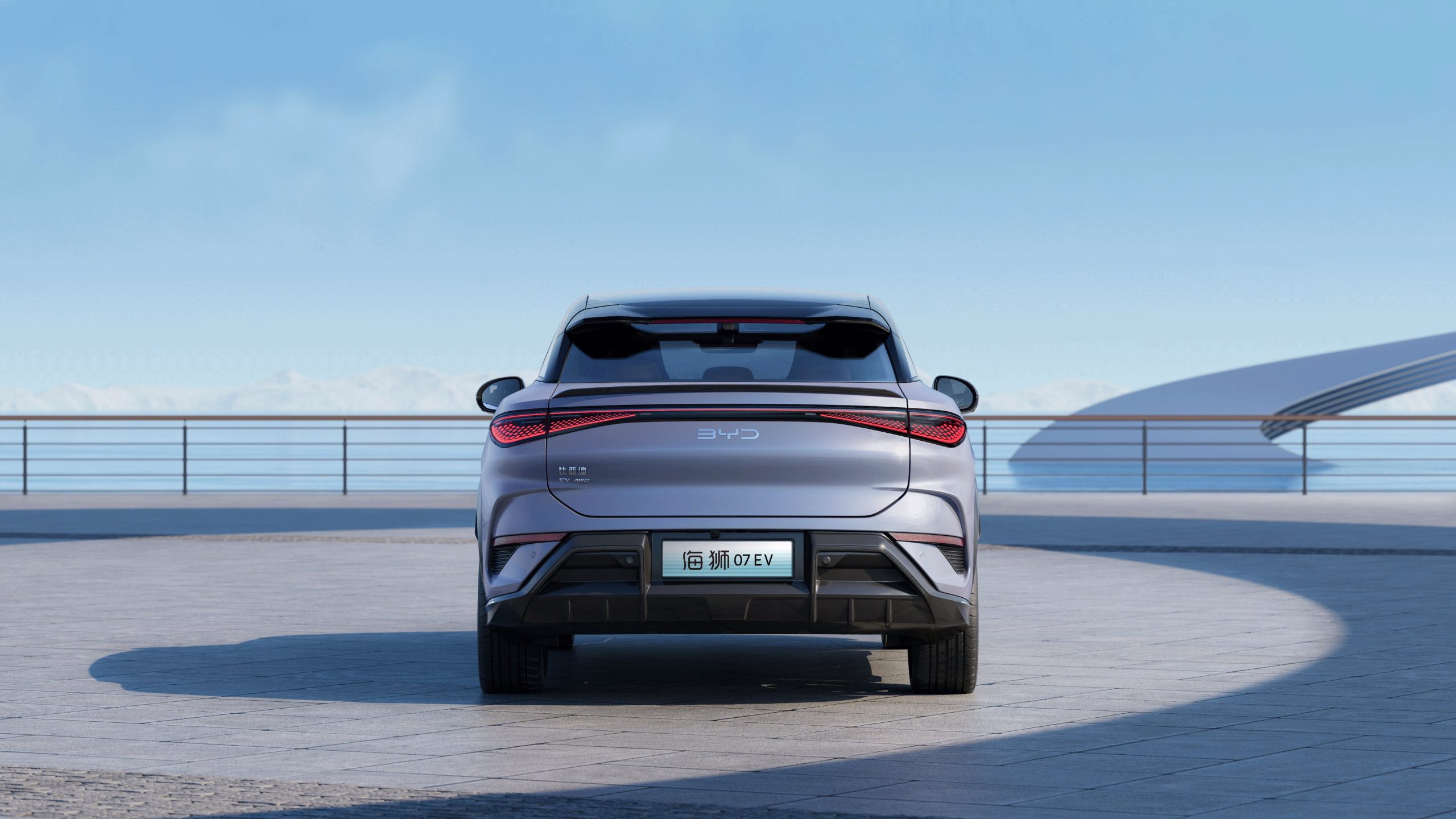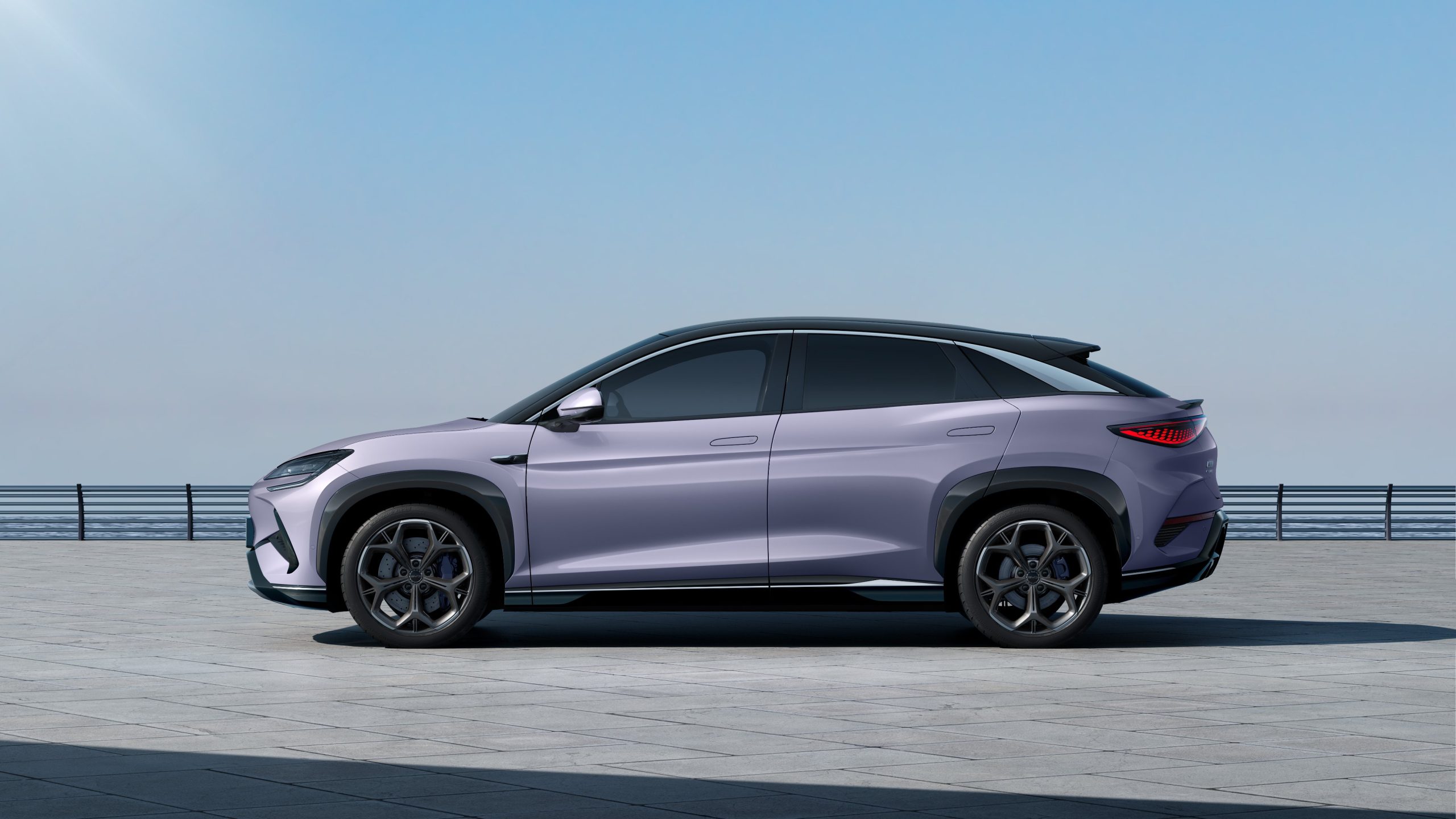 In October, Tesla delivered 72,115 Giga Shanghai-built vehicles, comprised of 43,489 exports and 28,626 domestic deliveries, according to data from the China Passenger Car Association (CPCA).
When Tesla CEO Elon Musk was asked about BYD earlier this year, the executive noted that the company's vehicles were "highly competitive these days," backpedaling after he had made fun of the design of the automakers' vehicles back in 2011.